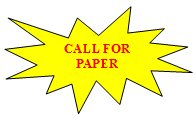 VOLUME CONFERENCE READY - 12th of May

We are pleased to inform you that all the things are ready for the start of Conference. Please consult the Papers schedule and the Conference Programme for the last details.

Note
We would like to inform you that for paper presentation is necessary only the Power Point file, in format Office 2010, or earlier. The file will be deliver to the section's secretary, on a stick or CD-ROM, before the presentation.
---
FIRST ANNOUNCEMENT - 20th of January
Faculty of Mechanics is organizing International Conference of Mechanical Engineering, ICOME 2013 that will be held on 16th –17th of May 2013. The aim of the conference is to bring together scientists, engineers, manufacturers and users from all over the world to discuss common theoretical and practical problems, describe scientific applications and explore avenues for the future researches in the area of Mechanical engineering.
SECOND ANNOUNCEMENT - 04th of March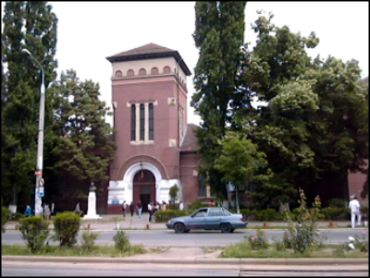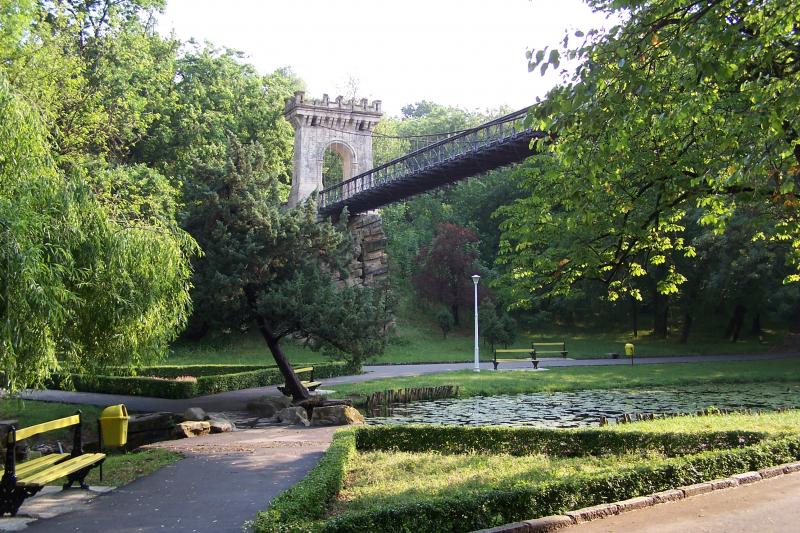 ---
| | | | | |
| --- | --- | --- | --- | --- |
| Best with: | Internet Explorer IE9, IE10 | | Google Chrome | |